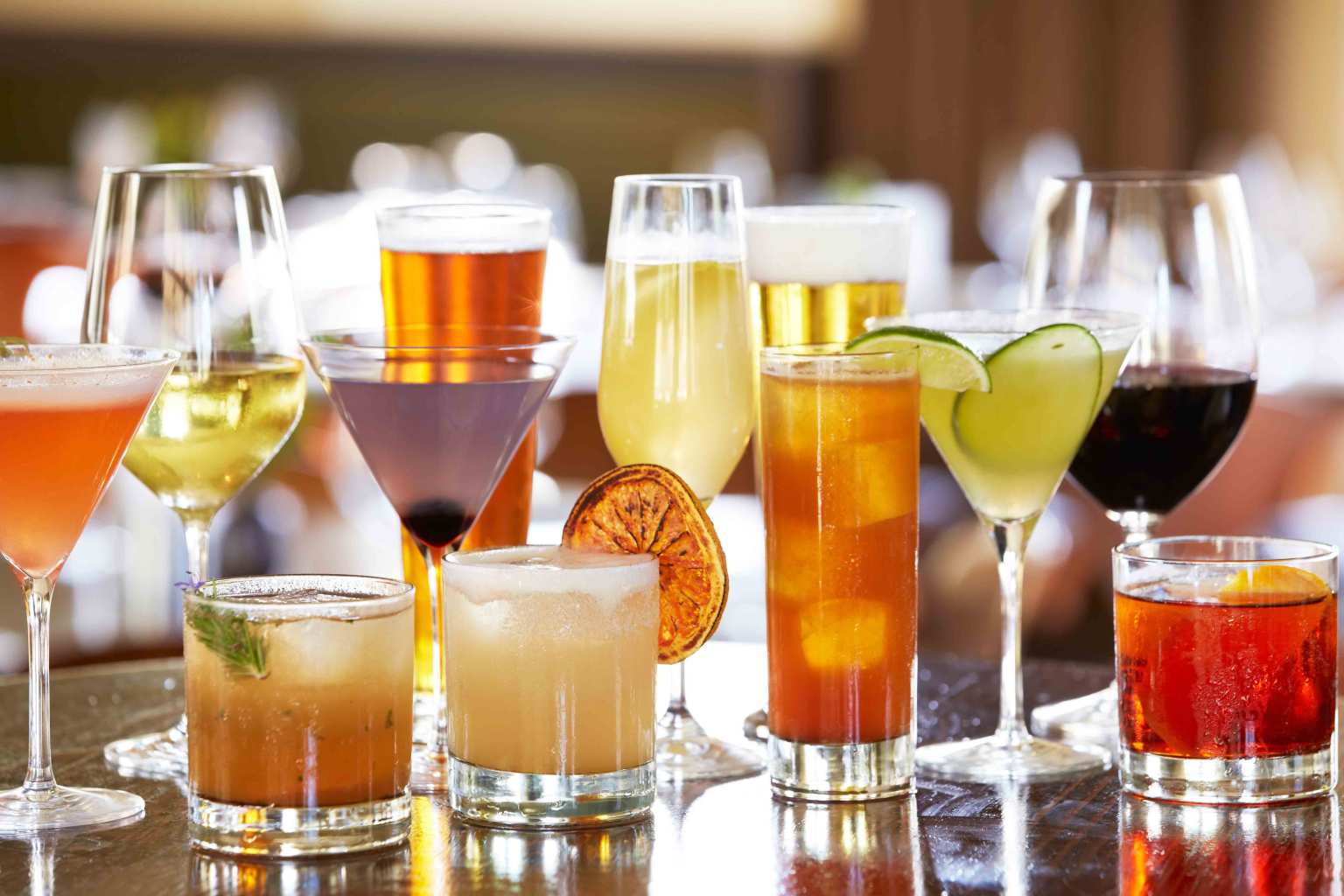 What is Cocktail Night?
Cocktail night is an event we created to showcase how unique and tasty cocktails can be crafted using Victorianbourg Wines. Our cocktails go beyond the traditional Sangria and Mimosas to create a tasting experience that is sure to tantalize your taste buds! The evening will have a happy hour atmosphere with live music performed by Celtic duo Step In Time and complementary cocktail munchies. There will also be opportunities to win prizes!! Compete in our Cocktail Competition for the chance to win a bottle of wine of your choice, and have your cocktail featured on our
Facebook page. Test your Victorianbourg knowledge in our Victorianbourg Trivia game for a chance to win a complementary glass of wine or a cocktail. Additionally, throughout the evening you will be able to vote for your favorite cocktail we served and the cocktail with the most votes by the end of the evening will also be featured on our Facebook page.
Tickets are $10, which includes one complementary cocktail of your choice, entry into the event, and entry into our door prize drawing. Pick up tickets at the winery, by email chelsea@victorianbourg.com, or by calling the winery at 716-751-6576. We hope to see you there!