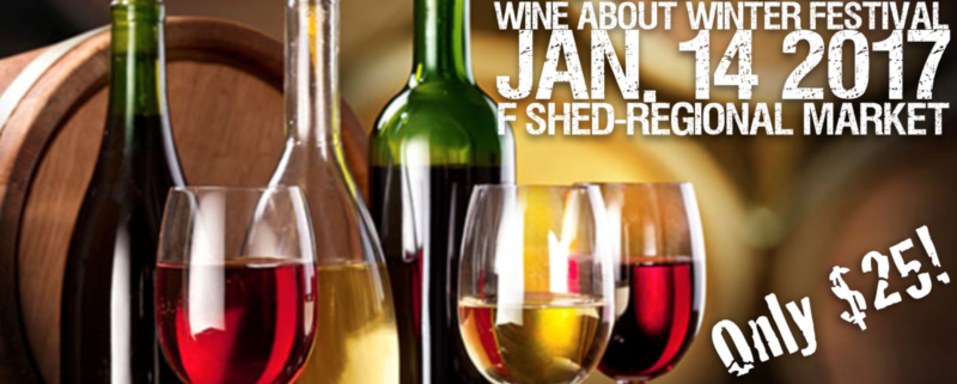 Winters in Central New York can be tough! Grey skies, cold temperatures, snow, and tons of road salt! Let's get together on Saturday, January 14, 2017 and "wine" about winter together. Friends, wine, music, food, laughter and a painting party will make "wining" about winter a lot of fun! Let's get together and forget winter for a few hours at the 3rd Annual Syracuse "Wine About Winter" Festival.
The festival is January 14, 2017 at the F Shed of the Region Market in Syracuse (across the Street from Destiny USA). As you enter you'll be greeted by staff and given your commemorative wine sampling glass. You'll be ushered into our event area where you'll see wineries and winery representatives, live music, a painting party and shopping from select sponsors.
​ Just Announced….we're having a party!!!
The Afternoon session will feature an Ugly Sweater Party. So keep those terrible ones handy after the holidays. Prizes will be given to contest winners.
The Evening session will be a Black & White party. So dress to impress with your friends. We will have a photo booth at the event for you and your friends to take home a great memento.