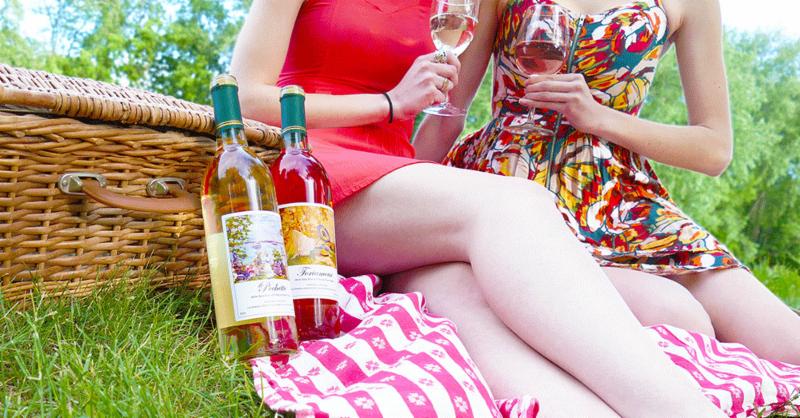 Enjoy some summer fun in the sun at Victorianbourg's Sizzling Summer Picnic Bash. We have always wanted to host picnickers on the Victorianbourg property, so we decided to create a picnic event where we could show you, our valued customers, how nice it is to picnic at Victorianbourg.  Because we like to mix things up, instead of hosting a run of the mill picnic event we will be hosting a Picnic Bash with a red, white , and blue theme, games (some of which are life size), shopping and fashion show by LuLaRoe, music, and of course WINE!!
Fashion:
At the Picnic Bash you will be able to shop LuLaRoe's fabulous boutique woman's clothing line of COMFORTABLE, FLATTERING, and STYISH leggings, skirts, dresses, and shirts. For those unfamiliar with LuLaRoe, their collection has sizes and styles that compliment ladies who wear sizes 0-26, furthermore the clothing is made in a famous butter-soft material that is truly a pleasure to wear. Not only will you be able to browse the collection, but you will be able to try items on to help you pick your favorite pieces. The best part is, if you love it…you can wear it home 😉 .
LuLaRoe will also be presenting a Fashion show at 3pm so you can see how wonderful the clothes look on!
Fun:
Life sized angry birds, beer pong, carnival games, and more! Win prizes by entering our raffle drawing. Increase your chances of winning by playing any of our picnic bash games to earn extra raffle tickets!