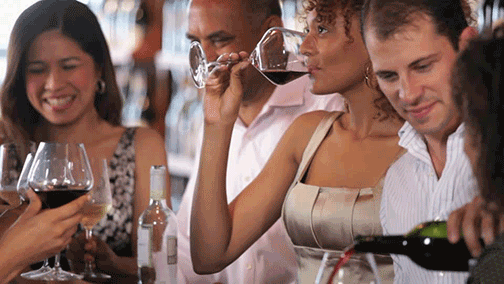 Victorianbourg will be providing tastings and doing bottle sales at this event.
Hopeful Ways is an all-volunteer 501c3 non-profit organization that
conducts medical and humanitarian missions to Nicaragua, the 2nd poorest
country in the Western Hemisphere after Haiti. Their annual eye care
mission provides thousands of free eye examinations and eyeglasses, and a
hundred free eye surgeries to these indigent people.
Click here for more information.