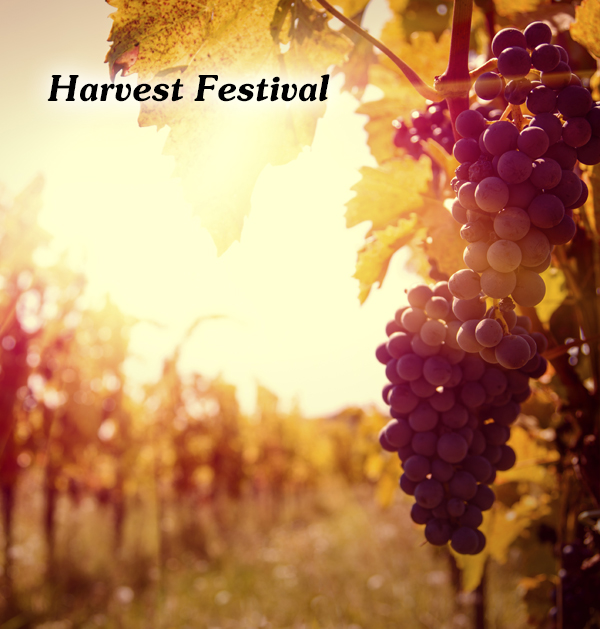 Celebrate harvest season with wine and food pairing samples at each participating winery.
In celebration of Harvest we are serving Red Coach Inn's delectable homemade Bruschetta.
This dish celebrates the harvest tomato allowing its succulent natural flavor to shine through. The light and refreshing quality of Red Coach Inn's Bruschetta makes it perfect for pairing with a crisp clean white like our Seyvonnay. The Seyvonnay combines Seyval and Chardonnay to produce a light and fruity white wine that is ideal for food and wine pairing. Notes of green apple, peaches, and even pineapple delight while its soft acidity cleanses the palate.